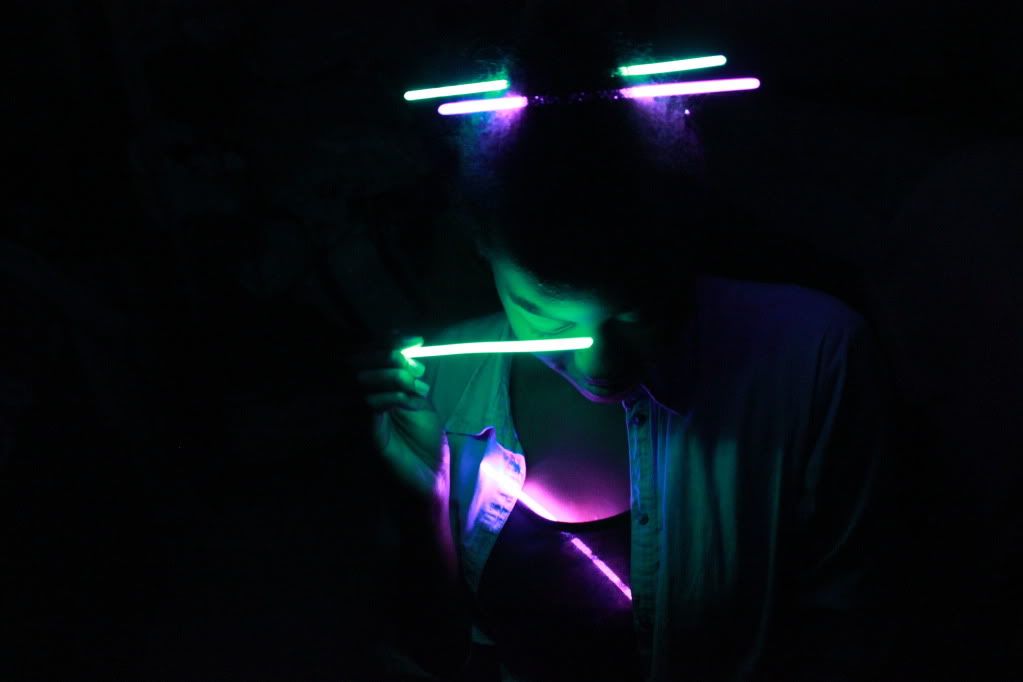 Helloooo ! Un message de plus sur mon blog hiii , des photos avec des machins fluorescents
(Je sais juste que c'est quelqu'un de l'Association Christopher qui me les as donner dans un paquet de truc Schweppes)
Alors, vous en pensez quoi ?
Hey! Another post on my blog hiiii , some pictures with fluorescent things ( I just know that it's someone from Christopher's Association , she gives it to me in Schweppes packet) So, what do think about it ?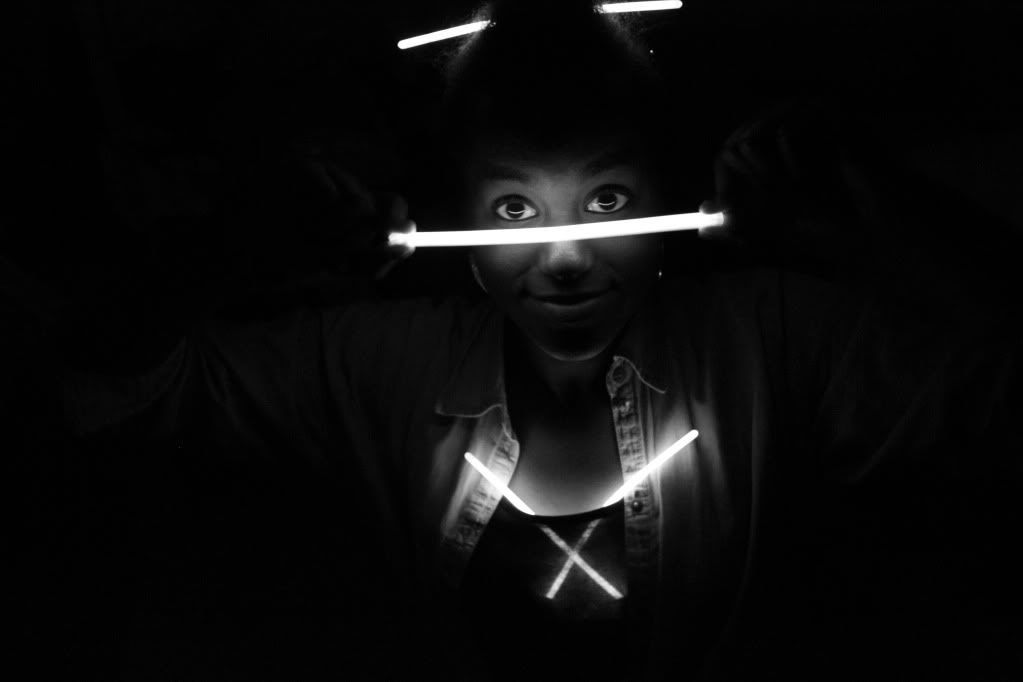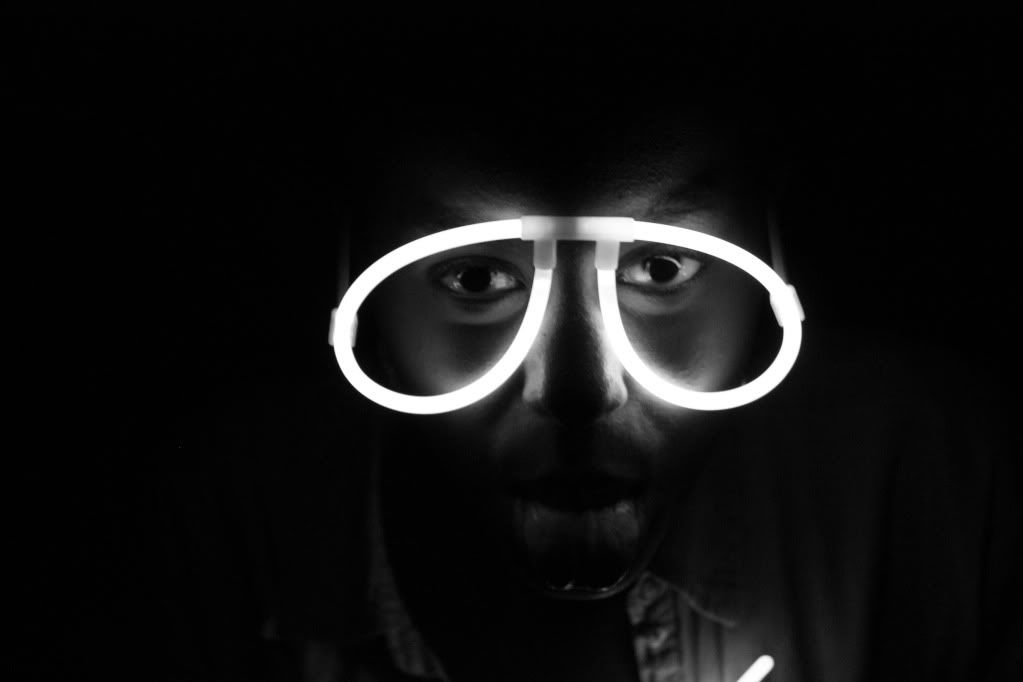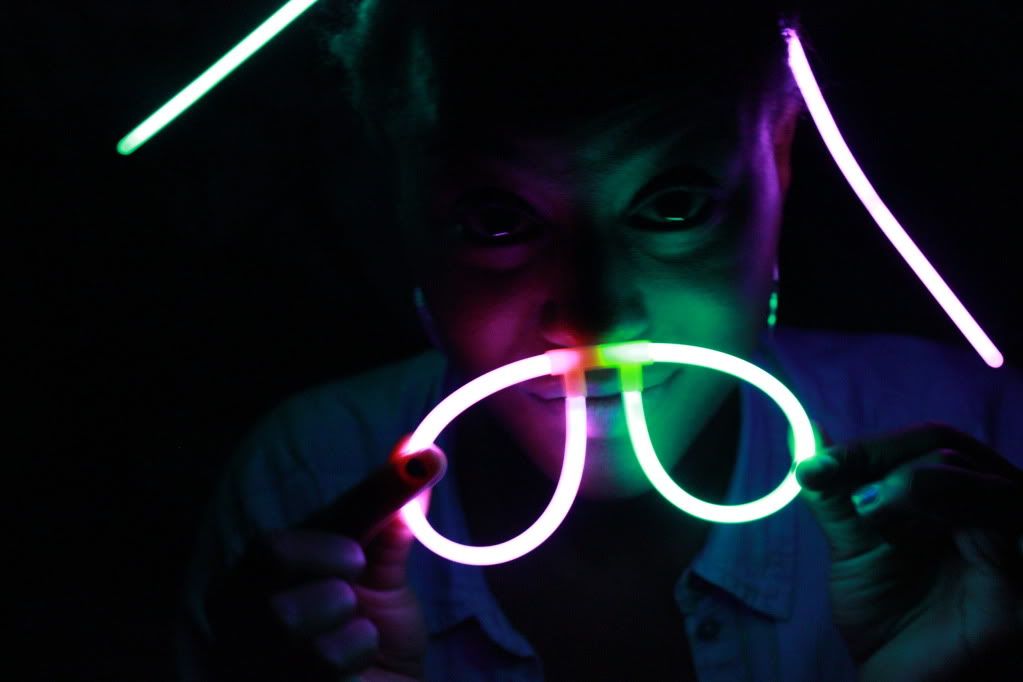 Sur les photos, on ne voit pas ma robe! / On the photos , we can't see my dress!